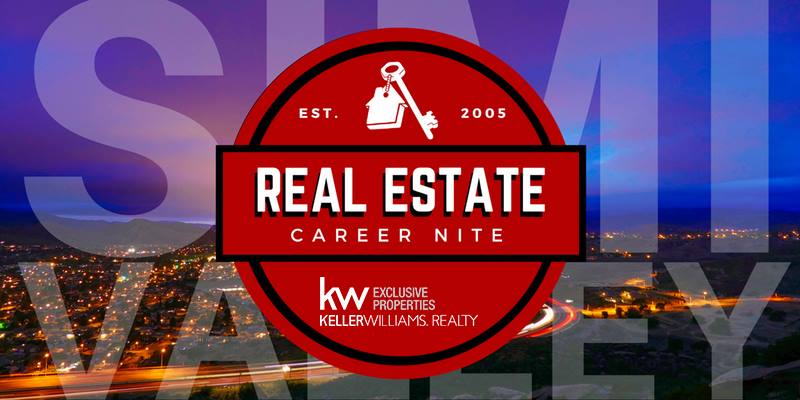 Looking to boost your Real Estate career? Join us on the last Tuesday of each month to learn what it takes to build a successful real estate business.

More so than ever before, real estate professionals are turning to Keller Williams Realty Exclusive Properties for the education, coaching, technology, culture and wealth building opportunities that are redefining their potential and powering their careers toward new heights.

At our Career Seminars, we will share with you what it means to be part of North America's most agent-centric real estate company. Whether you are looking to go into Real Estate or have your license and want to take your business to the next level, come and learn how our Dream Leadership Team can coach and support you to your success.